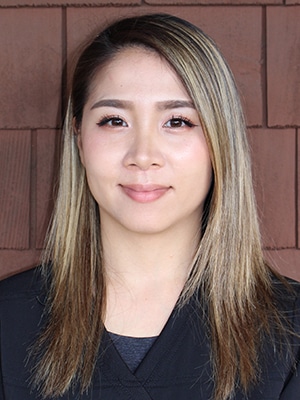 Being fluent in Japanese, Vietnamese, and English allows me to assist many patients with any translating they may need! I manage the Japanese phone line and you can also find me assisting the clinic.
I love helping make orthodontic visits smoother and stress free. Seeing all our patients leave with a smile makes my day.
In my free time, I love to watch dramas and movies. Especially Korean dramas! I have watched over 100 series, so If you have any recommendations, please let me know!