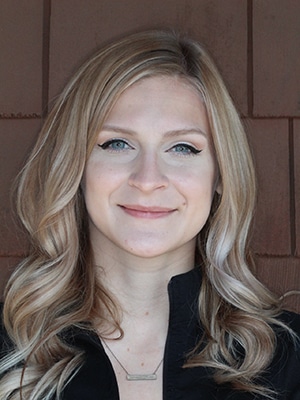 Office Coordinator
Working with Dr. Marshall to ensure our patients are getting the best care possible is my goal at Marshall Orthodontics. I am here for any questions, feedback, and/or comments you might have.
Getting to work with our patients and being here to see the smiles during and after treatment is a huge blessing!
When I am not working, I enjoy doing yoga and puzzles. On long weekends, I am at the desert riding dirt bikes with my family!