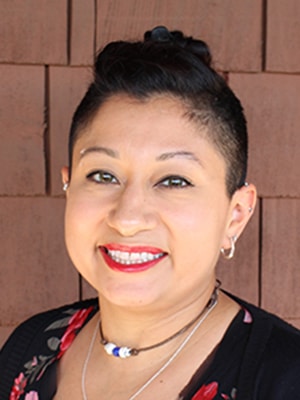 Celeste
After working in orthodontics for some time, I have found myself really enjoying the semantics of it all! Helping the day go smoothly in the clinic to ensure our patients have a quick and easy appointment is my job! I have even come up with fun ways to make time go by quickly during your impression appointments!
I'm a mom of 3 and my husband and I have been married for over 5 years. We all enjoy taking in everything that San Diego has to offer. I love all things Star Wars and Keto friendly taco shops. I look forward to getting to know you.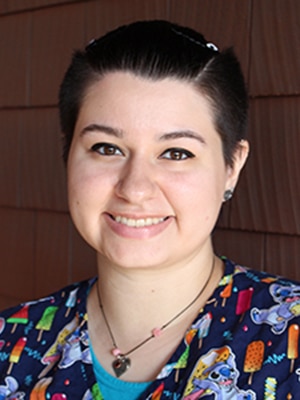 Julia
Since starting at Marshall Orthodontics, I've acquired a certain set of skills… to be your smile architect! When Dr. Marshall isn't perfecting your smile, I am the one you will see while in the chair! I am so happy to assist our patients in their orthodontic journey!
I'm most noticed for my changing hair color; maybe you'll help me decide on my next look? When I'm not assisting Dr. Marshall with the mechanics of your orthodontic journey, I'm crocheting and binge watching Netflix. Ask me about my menagerie of pets!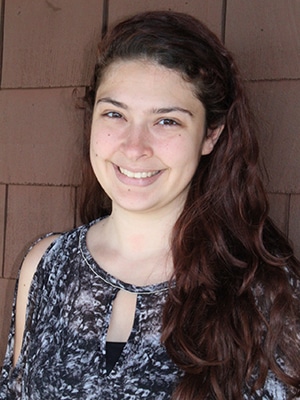 Savannah
I have 7 years experience in insurance billing and financial accounts. I love what I do and am always happy to help serve you! If you have any questions regarding financials or insurance, feel free to let us know! If I happen to be unavailable, leave a message with any of our awesome front office ladies and I can get back to you as soon as I can!
On my spare time, I like to read non-fiction and military history. My husband and I like to spend time outdoors exploring new areas and off-road trails. Together we have 2 children and 2 German Shepherds who are like children. One of my biggest joys is watching my children learn and grow!